Free Hypnosis Consultation to Answer Any Questions You Might Have
Grab Your Free Hypnosis Strategy Session or
Call Our Center Today at (330) 989-0012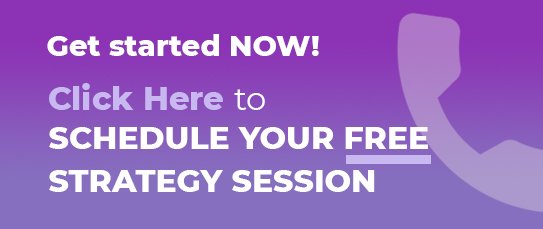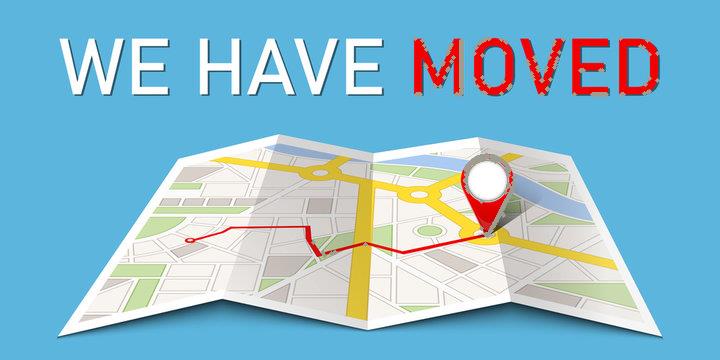 SAME Cleveland Location,
NEW Website!

At the Absolute Peak Hypnosis Center, we offer a free hypnosis consultation to answer any remaining questions or concerns that you might have about hypnosis, hypnotherapy, and/or their specific challenge/problem.

We understand that starting on a road of therapeutic changework is often an uncertain process, with many people not knowing how to take the first step toward reaching their full potential, physically, emotionally, financially, careerwise.

Our mission at the Absolute Peak Hypnosis Center is to provide the highest quality of individualized, compassionate, and effective care. Please feel free to call our center with any remaining questions, concerns, or comments regarding your specific needs.
For your FREE, no-obligation telephone consultation, please do not hesitate to call our center at
(330) 989-0012
---


To Go to the Top of the Free Hypnosis Consultation Page, Click Here.

To Go to our Home Page, Click Here.

* Important Disclaimer : While hypnotherapy is a powerful tool to accomplish change, it is not a "magic wand." It DOES take some conscious commitment and effort on the client's part. While we have an excellent track record and 12+ years of amazing results for our clients, every person's results may vary. Hypnosis is a partnership, and your results will depend in part on YOUR level of participation and effort. We can't "make you" do anything. But if you are ready to make powerful changes in your life, this is a powerful tool to help you in your journey. Contact us today to learn more.